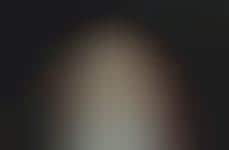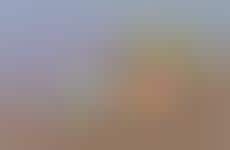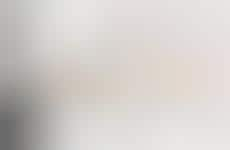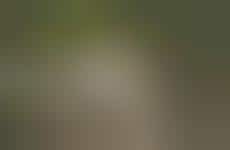 Alcohol brands expand into the realm of lifestyle aspiration with intimate dining
Implications - Narrative dining events are being designed to help consumers imagine the brand's offering as having a place in their own lives through hands-on product education in an imaginative setting. In addition to highlighting the new role of brand's as cultural gatekeepers and educators, this progression speaks to the consumer interest in "insider" experiences that invite them to feel part of the lifestyle branding of a product.
Workshop Question
- What kinds of insider experiences can you offer hopeful customers in order to help them imagine themselves as being one with a product's lifestyle branding?
6 Featured, 51 Examples:
229,681 Total Clicks
Date Range:
Dec 16 — May 18