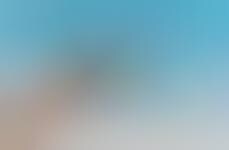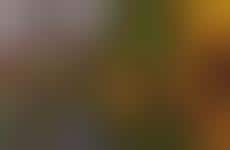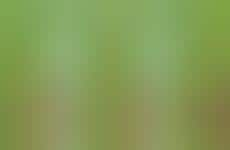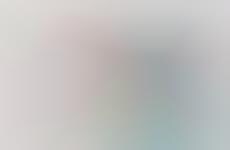 High-powered protein sources are incorporated into kid-friendly forms
Implications - Whether in the form of pre-made snacks or supplement powders, protein-powered products that ensure children consume an adequate amount of energy-boosting food and drink are winning over wellness-driven parents. This progression highlights the relationship between adult and children's wellness fads, as well as the interest in child-safe healthcare products that satisfy the same expectations as products championed for their adult parents.
Workshop Question
- What new health ideas can you refocus in order to appeal to wellness-driven parents?
6 Featured, 54 Examples:
65,206 Total Clicks
Date Range:
Jul 17 — Oct 19