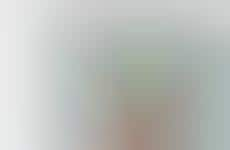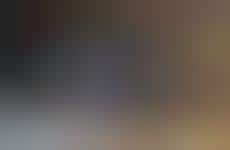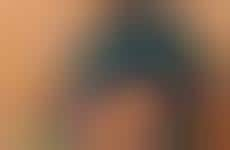 High-end fashion brands subvert the norm with self-aware ad campaigns
Implications - Luxury fashion brands are increasingly creating subversive campaigns that reflect celebrity and meme culture in order to champion authenticity through critical self-awareness. This shift highlights the need for brands to find new, evolved ways of communicating accessibility through self-reflexive irony rather than looking to connect with consumers through aspirational images of luxury.
Workshop Question
- How can your brand convey authenticity by incorporating a self-reflexive view of your industry's culture into marketing material?
6 Featured, 52 Examples:
252,810 Total Clicks
Date Range:
Mar 17 — May 18