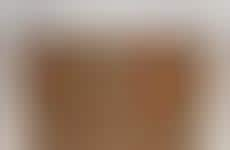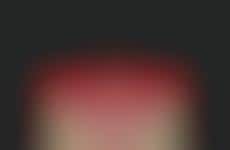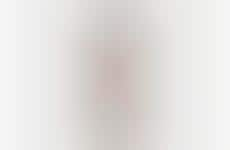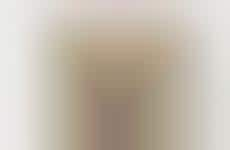 Cold brew coffees are infused into packaged food products
Implications - The rise of cold brew coffees sold in cafes has led to the inevitable emergence of this beverage being infused food products. Though standard coffee flavors in desserts are common, cold brews' less intense, sweeter flavors make associations with the beverage highly marketable. This shift comes with the consumer preference for products and services that are simultaneously artisanal and accessible.
Workshop Question
- How could your brand reflect both accessibility and artisan quality in the products/services it offers?