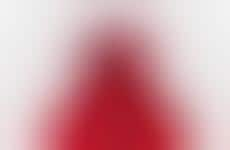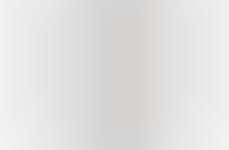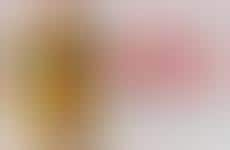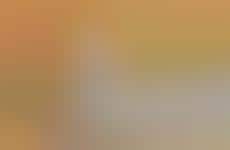 Burger chains project youthfulness with viral-worthy publicity stunts
Implications - Following in the same vein as fast pizza chains, burger brands are pursuing viral status with campaigns that play up Millennial and Gen Z interests such as coveted sneaker releases and tech-enabled custom ordering. This shift highlights the youthful nature of successful QSR branding and the resonant power of connecting authentically with discerning Millennial and Gen Z consumers.
Workshop Question
- How can your brand court millennial consumers by adopting youthful fads to create viral-worthy campaigns?