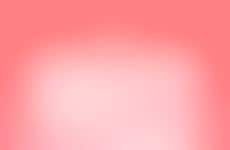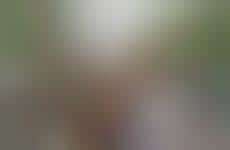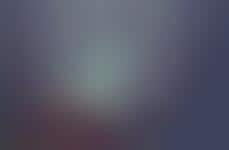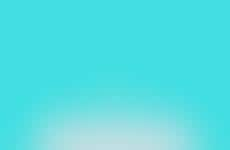 Apps focus on strengthening relationships that have already formed
Implications - With dating apps that set people up now being extremely common, brands are pushing out dating apps that are designed to unify established relationships. Whether focused on the "administrative" aspects of being in a relationship, or in actually strengthening bonds between partners, these apps cater to consumers who seek out technology to aide and enhance all aspects of their lives.
Workshop Question
- How could your brand curate a personalized app that connects its consumers to your brand, or one another?
Trend Themes
1. Shift Towards Relationship-focused Apps - Brands are leveraging advanced technology to create purposeful apps that enhance relationships.
2. Collaborative Apps for Couples - Apps that enable couples to complete household tasks together, like budgeting and decision-making, are gaining popularity.
3. Mobile Couples Therapy Apps - Apps that help couples maintain healthy relationships by providing them with a platform to practice open communication and goal setting are in demand.
Industry Implications
1. Mobile Application Development - Mobile app development firms can create relationship-focused applications that enhance users' romantic connections.
2. Online Dating Industry - Online dating businesses could invest in relationship apps, as it assists in building better romantic relationships.
3. Couples Retail & Services - To accommodate couples, retailers and services-oriented businesses can consider offering tailor-made products and services to facilitate romantic relationships.