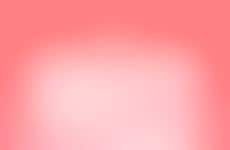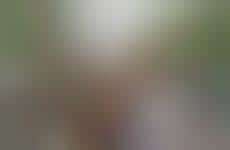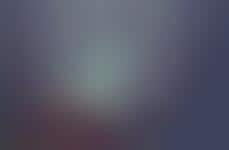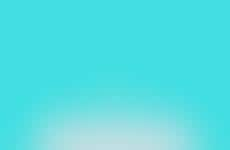 Apps focus on strengthening relationships that have already formed
Implications - With dating apps that set people up now being extremely common, brands are pushing out dating apps that are designed to unify established relationships. Whether focused on the "administrative" aspects of being in a relationship, or in actually strengthening bonds between partners, these apps cater to consumers who seek out technology to aide and enhance all aspects of their lives.
Workshop Question
- How could your brand curate a personalized app that connects its consumers to your brand, or one another?