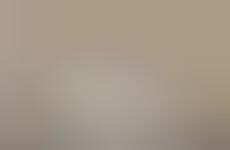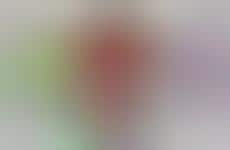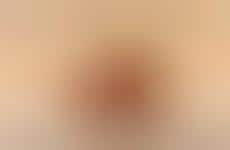 Brands combine social media and personalization to increase engagement
Implications - In order to create seamless omnichannel interactions, brands are combining social media initiatives with personalized campaigns. Through online engagement, brands create unique coupons, Avatars, websites and more, that illustrate their understanding of individuality. This shift in personalized retail will increase consumer engagement while allowing brands to cultivate authenticity for their audiences.
Workshop Question
- What is one way you can create a more personalized omnichannel experience for your consumers?
5 Featured, 44 Examples:
65,288 Total Clicks
Date Range:
Jan 18 — Sep 18