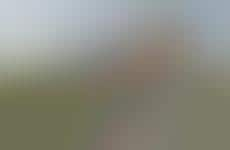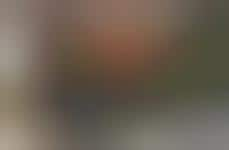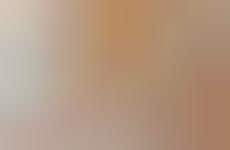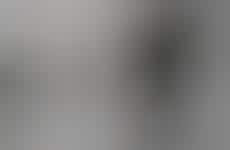 Multi-generational living is accommodated through home design
Implications - Architectural firms around the world are increasingly creating homes that accommodate multiple generations, with this being a magnified focus even in North America as multi-gen living rises for reasons such as immigration and high living costs for Millennials. This shift caters to the global nature of multi-gen living, with it now being perceived as not only traditional or a necessity, but a lifestyle that can be accommodated to a degree where it enhances the success of individuals and families as a whole.
Workshop Question
- Consider some global trends that your brand could cater to.
4 Featured, 31 Examples:
188,784 Total Clicks
Date Range:
Mar 18 — May 18