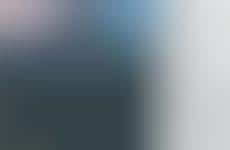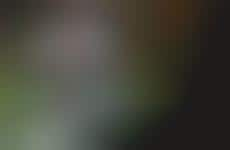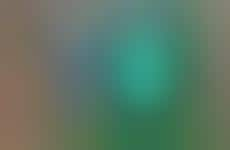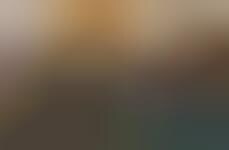 Vending machines evolve to sell bigger ticket items
Implications - No longer sticking to convenient, on-the-go items, brands are taking the vending machine experience to another level by offering more luxurious, big-ticket items. From car dispensing machines to those that offer pieces of art, these examples speak to the growing desire for not only convenient product experiences but also more streamlined ways to access items of greater value.
Workshop Question
- Think of your most highest value item or service. What could you do to make it more streamlined and accessible to the average consumer?
4 Featured, 34 Examples:
124,691 Total Clicks
Date Range:
May 17 — May 18