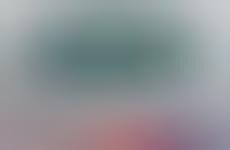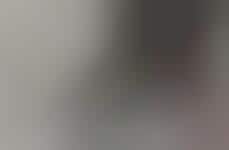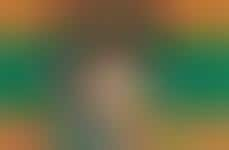 American brands evoke history to cater to Hispanic and Black communities
Implications - Brands in North America are referencing history in order to appeal to Hispanic and Black communities, offering a swift departure to the erasure or sugarcoating of these communities' history that has long been the case in educational, institutional and brand-related platforms. This shift comes as a direct response to the activism for representation and awareness within these communities, as well as brands' recognition that the multicultural makeup of North America can no longer go ignored.
Workshop Question
- How could your brand cater to communities of color in an authentic way?
5 Featured, 42 Examples:
45,049 Total Clicks
Date Range:
May 17 — Aug 19