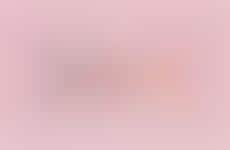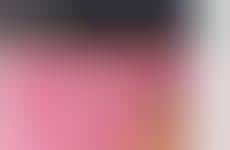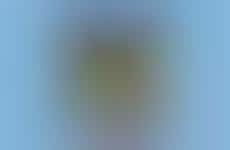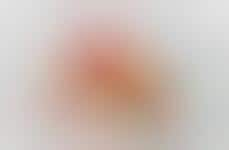 "Raw" cookie dough becomes a food in its own right
Implications - Taking note of consumers' habit of eating raw cookie dough, brands are turning it into food that is consumable in its own right by offering safe, ready-to-eat cookie dough products. This shift directly responds to a long-established but uncatered-to consumer behaviour, while also coming on the heels of the Instagram-worthy food movement.
Workshop Question
- Identify a consumer behaviour within your brand's area of expertise that your brand does not currently cater to. How could it change that fact?