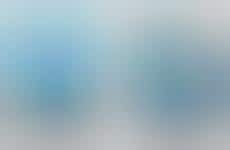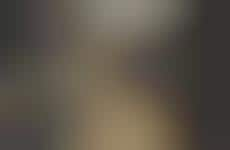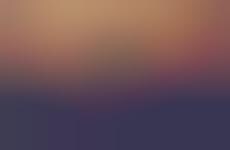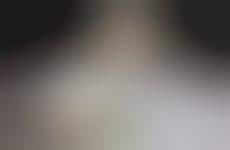 Self-care experiences expand outside of traditional spa experiences
Implications - With the "self-care" industry booming, the versatile nature of the concept is allowing brands to create excursions based in the act of self-care, that stray from traditional spa experiences. These spaces cater to consumers' escapist proclivities while simultaneously attracting consumers who crave novelty in their purchase decisions.
Workshop Question
- Conceptualize an experience that plays off of common consumer behaviors and preferences.