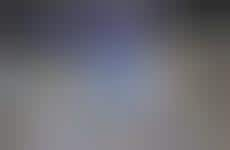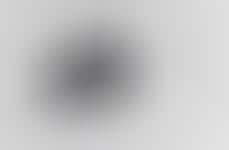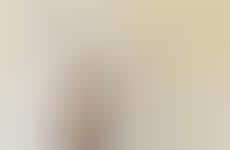 Facial recognition technology is used to enhance public and private security
Implications - Facial recognition technology is now being incorporated into personal and public security cameras in order to better help investigations on various crimes, and to generally strengthen public safety. Though raising concerns about privacy, this shift comes with the advancements of such technology, and rising public concerns on various political and social issues.
Workshop Question
- How could your brand adapt to new technologies to assuage consumers' concerns within its area of expertise?
4 Featured, 36 Examples:
70,200 Total Clicks
Date Range:
Oct 17 — May 18