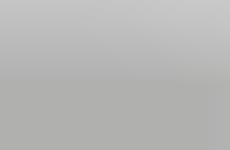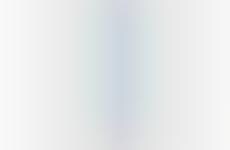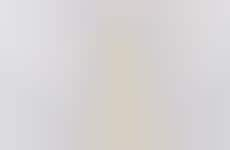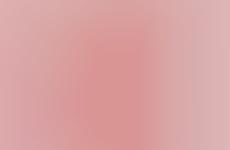 New wave health beverages rely on versatile ginger as an easy pairing partner
Implications - Ginger has emerged as a mainstay flavor around which brand's are introducing new wave wellness beverages given its familiar taste profile and easily paired nature. This progression speaks to the importance of maintaining an accessibility of flavor in envelope-pushing food and beverage products in order to balance the interest in vanguard health brands that adhere to new age wellness goals with the pursuit of flavor familiarity for comfort.
Workshop Question
- What easily paired flavors can you rely on when introducing more cutting edge food or beverage products?