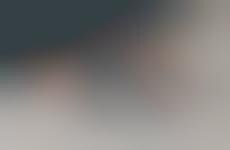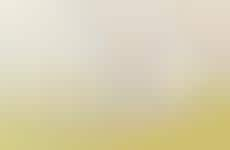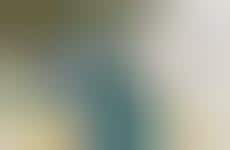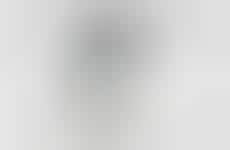 Adaptogenic Holy Basil offers herbal relief in the form of drinks and tonics
Implications - Holy Basil, with its roots in Ayurvedic medicine, is increasingly being incorporated into high-end wellness beverages as it is presently being highlighted as a soothing, mood-enhancing adaptogenic. This progression highlights the pattern of ancient ingredients being co-opted as "superfoods," rebranded to fulfill particular contemporary wellness needs with easily adapting herbal extracts that in reality boast quite a wide range of health benefits.
Workshop Question
- As an ancient and religious ingredient, Holy Basil can be used not only to increase brain function but to help brands share a historical story about new products. Visualize one way you foresee Holy Basil (or something similar) playing a role in your product. What does that look like?