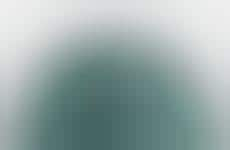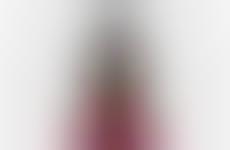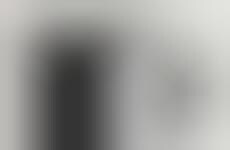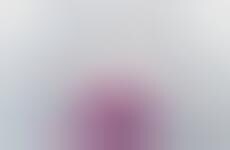 Copper-infused skincare leverages an ancient solution for aging skin
Implications - Following the recent focus on precious metals in beauty products, brands are expanding on this theme through offerings that aim to restore youthful properties of the skin with another ancient metal: copper. This progression speaks to the credible nature of metallic ingredients given their ancient origins and their natural existence within the human body; two factors ideal for developing personal products that are both effective and that fall in line with consumer standards of naturalness.
Workshop Question
- What ingredients can you highlight in order to present your product as leveraging ancient, natural wisdom?