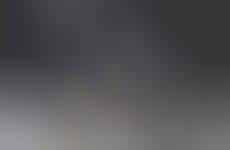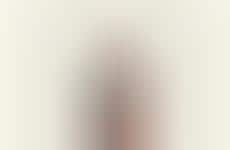 Transformed, pea-based health and beverage products take over
Implications - The use of peas as a base in various edible and drinkable food items is becoming increasingly common, functioning as an alternative to everything from meat to dairy. These products cater to consumers seeking a range of alternatives to suit their dietary needs and preferences, while also having the added benefit of appealing to curious consumers due to their novel formulation.
Workshop Question
- Consider a new component that your brand could introduce into one of its products/services.