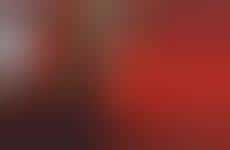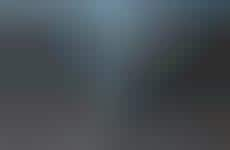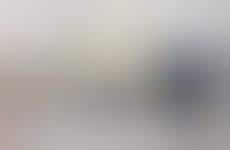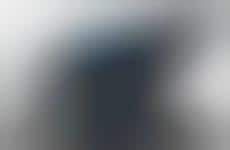 Office meetings are streamlined via the amalgamation of design and tech
Implications - Meeting rooms spaces are being intentionally designed to foster a sense of urgency during discussions, in order to mitigate the reduced productivity that frequent meetings can often incur. This comes as businesses recognize the power of design in creating efficient systems, with this particular shift having the added benefit of boosting morale in the workplace by fostering a more productive environment.
Workshop Question
- How could your brand use design to boost morale and efficiency in the workplace?
6 Featured, 51 Examples:
172,531 Total Clicks
Date Range:
Aug 17 — May 18