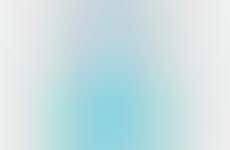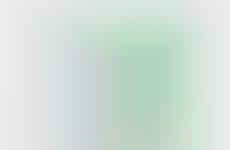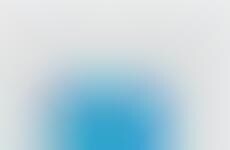 Spring and glacial waters become star ingredients in skincare items
Implications - The adoption of water sourced from natural springs into skincare items is giving brands a highly marketable way to appeal to clients. The use of spring and glacial water in skincare enhances the perceived effectiveness of the products, and appeals to naturality-minded consumers seeking a balance of function and quality in their purchase decisions.
Workshop Question
- How could your brand alter one aspect of its product/service to change its perceived quality?