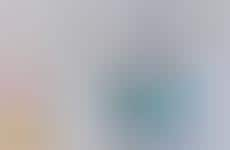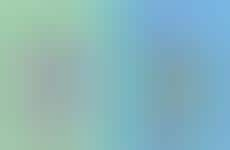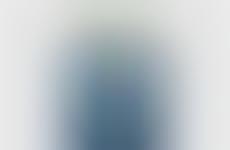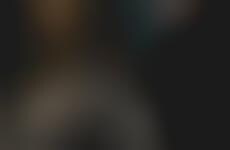 Coffee cream is reformatted to drive at-home consumer appeal
Implications - CPG brands look to provide new creamer formats in order to draw in consumers who seek coffeehouse-style brews, at-home. With products like powders and foams, these new at-home options showcase a way for the consumer to not only save time and money – ideal for the Millennial consumer – they also allow for the exploration of distinct formats of traditional creams that appeal to novelty-seeking foodies.
Workshop Question
- How can your brand reformat a traditional product to better serve your consumer?