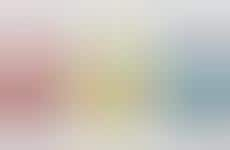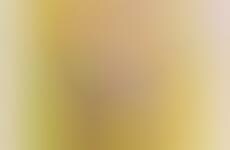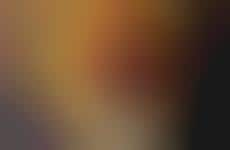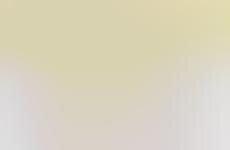 Eggs are being transformed into a variety of different formats
Implications - The egg is being transformed into a concept rather than simply a product, with brands using the food item in a variety of new ways that change the banal nature of egg consumption. This shift speaks to the power of marketing and out-of-the-box thinking in reframing how consumers are able to perceive a product or service.
Workshop Question
- How could your brand transform or reframe some of the more traditional aspects of its business?