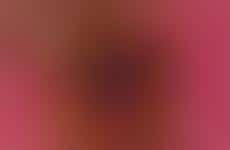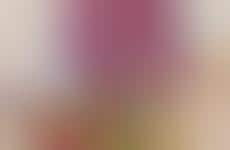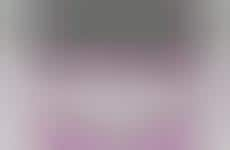 The earthy root vegetable is incorporated into a variety of familiar dishes
Implications - Rivalling only the proliferation of cauliflower as a healthful substitute in recent years, beet-infused meals and snacks have gained mainstream attention for the earthen flavor and variety of health benefits amid its newly minted superfood status. In reimagining healthier versions of classic foods with a specific wholesome ingredient, brands are able to indulge consumer desire for healthy food choices that prioritize enjoyability and accessibility.
Workshop Question
- What previously undervalued ingredient can you spotlight in order to expand on the product's overall value?