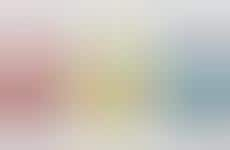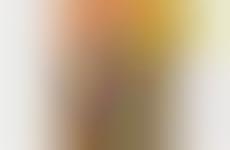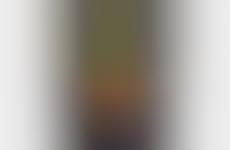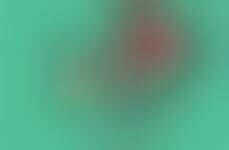 Healthier foods play upon consumer desire for unhealthy treats
Implications - Food brands are transforming traditional "junk foods" by incorporating nutritious ingredients to appeal to both the health-conscious and average consumer. This shift in both marketing and production has the benefit of broadening brands' reach by catering to a wider range of consumers.
Workshop Question
- What benefits can you add to the products that your consumers are already interested in purchasing?