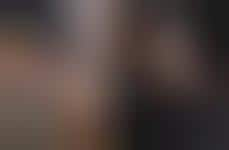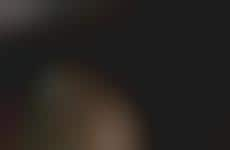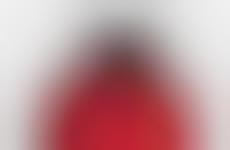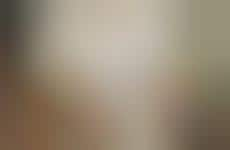 The fashion world provides commentary on mass tourism
Implications - Clever fashion brands allude to the shared experience of mass tourism with faux souvenirs and editorials characterized by social cues that denote sightseeing. This commentary on the ubiquitous nature of the travel experience may also be meant as subtle criticism of the state of the industry. In highlighting the mundane nature of these mass-produced cultural experiences, brands are able to connect with consumers through authentic dialogue on globalization and unsustainable lifestyles.
Workshop Question
- How can you start an authentic dialogue with your customers that reflects their yearning for individualization amongst oversaturated experiences?
6 Featured, 54 Examples:
162,900 Total Clicks
Date Range:
Dec 16 — May 18