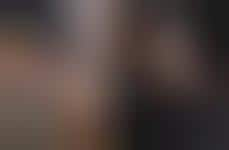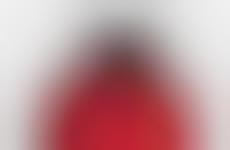 The fashion world provides commentary on mass tourism
Implications - Clever fashion brands allude to the shared experience of mass tourism with faux souvenirs and editorials characterized by social cues that denote sightseeing. This commentary on the ubiquitous nature of the travel experience may also be meant as subtle criticism of the state of the industry. In highlighting the mundane nature of these mass-produced cultural experiences, brands are able to connect with consumers through authentic dialogue on globalization and unsustainable lifestyles.
Workshop Question
- How can you start an authentic dialogue with your customers that reflects their yearning for individualization amongst oversaturated experiences?
Trend Themes
1. Novelty Souvenirs - Brands use faux souvenirs and editorials to comment on the ubiquitous nature of mass tourism, connecting with consumers through authentic dialogue on globalization and unsustainable lifestyles.
2. Tourist-inspired Apparel - Fashion brands create luxury clothing lines with tourist-inspired designs, providing consumers with high fashion takes on classic travel mementos.
3. Candid Tourist-themed Portraits - Photographers capture unstaged portraits that resemble those taken by tourists while traveling abroad, showcasing authenticity and providing a real-world take on casual styling.
Industry Implications
1. Fashion - Fashion brands are creating novelty souvenirs, tourist-inspired apparel, and candid tourist-themed portraits that address the issue of mass tourism and connect with consumers in authentic ways.
2. Travel - The travel industry can explore trends like novelty souvenirs and tourist-inspired fashion lines to create a more connected experience for travelers and locals alike through sustainable and authentic tourism.
3. Photography - Photographers can highlight the authenticity of travel through candid tourist-themed portraiture that subverts traditional staged editorial shots, capturing the spontaneity of travel and joyful exploration.
6 Featured, 54 Examples:
172,523 Total Clicks
Date Range:
Dec 16 — May 18