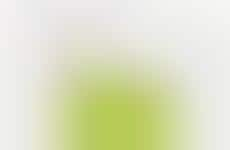 Pickle-flavored sweet treats offer a tart take on dessert
Implications - Taking the classic sweet and salty combination to new heights, snack brands are branching out in the form of pickle-flavored desserts. Highlighting the pervasive nature of novelty food and beverage flavors, this progression speaks to the ability of even the most eccentric experiences to achieve mainstream status.
Workshop Question
- What seemingly niche flavor experience can you offer to entice experimental foodie consumers?