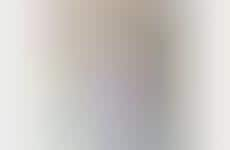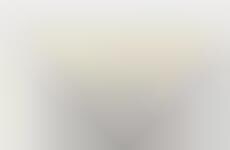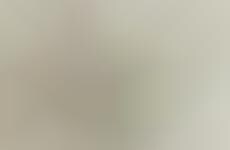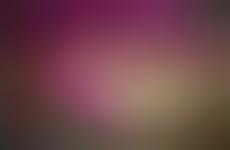 Pet foods adopt "superfood" ingredients to appeal to hyper-responsible pet owners
Implications - The popularity of "superfoods" has resulted in the marketing of pet food products as including these varied ingredients, with everything from algae to beets enhancing the health of pets' meals. These superfood pet products appeal to hyper-conscious pet owners, particularly those within Millennial demographics, due to their framing as artisan and ultra-nutritious.
Workshop Question
- How could your brand adopt a popular product/service from an adjacent industry?