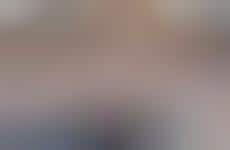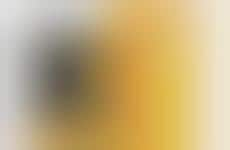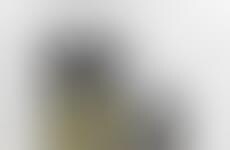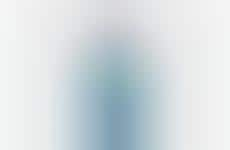 The newly minted superfood becomes a mainstay hair and skincare ingredient
Implications - Newly hailed as a hair and skin "cure-all," Moringa oil has moved beyond the realm of obscure superfood to full-fledged skincare wonder status. The fast proliferation of Moringa-based cosmetics speaks to the desire for plant-based ingredients that cover as wide a range of topical benefits as possible as consumers look for products that do more for less amidst increasingly busy lifestyles.
Workshop Question
- How can you highlight the makeup of your product as meeting as many customer needs as possible?