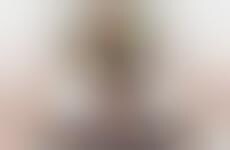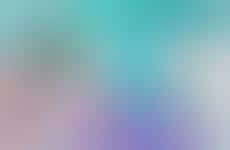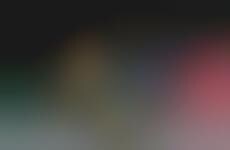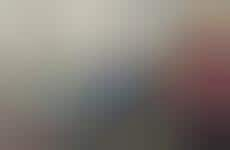 Toy brands offer hands-on activities that encourage messy play
Implications - Tapping into a bit of nostalgia, toy brands are reverting back to hands-on activities that not only encourage interactivity, but that entail mess as part of the process . Appealing to various sensory elements, brands are offering kids toys that encourage behavior like getting your clothes wet to creating custom-made slime. This turn toward more messy, hands-on activities suggests a shift back to not only more analog activities for kids, but activities that encourage disorganized, unconventional play.
Workshop Question
- In what ways could you adapt your product or service to be simpler in design and function? What nostalgic elements could you integrate?
4 Featured, 33 Examples:
81,756 Total Clicks
Date Range:
May 17 — Jun 18