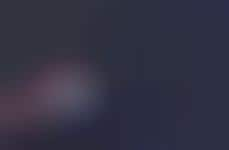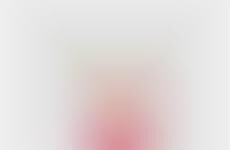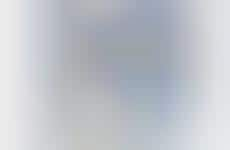 Micro treatment products aim to treat highly specific skin issues
Implications - With skincare routines becoming increasingly lengthy and detailed, brands are offering micro-sized treatment products that deal with specific issues on specific parts of the skin. These products come as the "one size fits all" approach becomes irrelevant in a market where consumers are increasingly seeking personalized solutions, whether in the products' formulation or, as in this case, how they can be used.
Workshop Question
- How could your brand personalize its products/services to individual consumers, or design them so that consumers have the autonomy to personalize the products/services themselves?