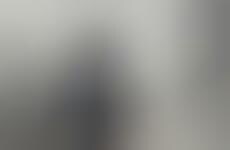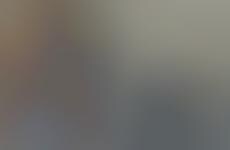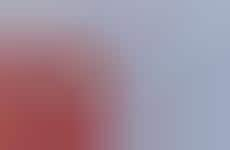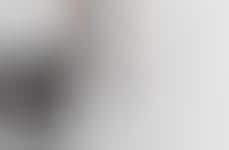 Modern luggage designs accommodate the constantly connected consumer
Implications - Disrupted by smart, direct-to-consumer startups, the luggage industry is undergoing a revolution in terms of keeping up with consumer desires. One specific shift that's been particularly beloved is the integration of features that support consumers' constant connectivity, be it by way of an integrated portable phone charger or specific designs to accommodate tech products. Aside from changing the way consumers travel, this shift speaks to the way in which a disruptive feature can accelerate and enliven a long-established industry.
Workshop Question
- If a disruptive start-up popped up in your market, how would they differentiate from you and other existing players in the industry?