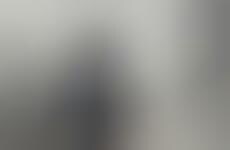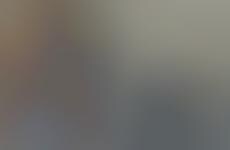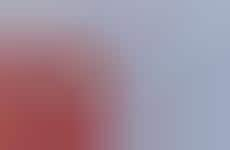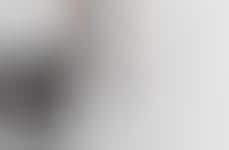 Modern luggage designs accommodate the constantly connected consumer
Implications - Disrupted by smart, direct-to-consumer startups, the luggage industry is undergoing a revolution in terms of keeping up with consumer desires. One specific shift that's been particularly beloved is the integration of features that support consumers' constant connectivity, be it by way of an integrated portable phone charger or specific designs to accommodate tech products. Aside from changing the way consumers travel, this shift speaks to the way in which a disruptive feature can accelerate and enliven a long-established industry.
Workshop Question
- If a disruptive start-up popped up in your market, how would they differentiate from you and other existing players in the industry?
Trend Themes
1. Connected Travel Accessories - Manufacturers are integrating features that support consumers' constant connectivity, be it high-capacity charging stations or specific designs that accommodate tech products.
2. Self-driving Luggage - AI-powered luggage can follow consumers around crowded areas, and advanced facial recognition and radio-controlled wristbands help to avoid theft.
3. Luggage Tracking Devices - Luxury luggage makers are introducing tracking devices that last several months per battery charge, improving travelers' peace of mind.
Industry Implications
1. Travel Accessories - Businesses can offer convenience to consumers by manufacturing and integrating various types of travel accessories.
2. Luxury Fashion - Luxury goods manufacturers can expand their portfolios by integrating technological features to their exclusive products.
3. Innovative Luggage - By manufacturing innovative designs to make traveling easier and seamless, businesses can disrupt the traditional luggage industry.