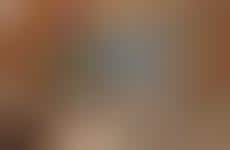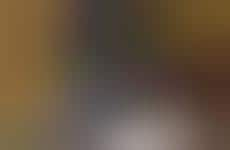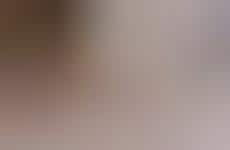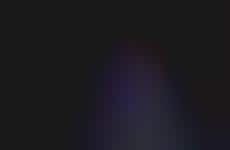 Restaurants are opting for fully automated dining and cooking experiences
Implications - Restaurants are opting to become entirely, or almost entirely, automated and employee-free in order to enhance the speed and efficiency in which consumers' food is served. Though unlikely to actually replace chefs and servers in the restaurant industry as a whole, this shift reveals the appeal of tech-enhanced dining experiences for novelty minded consumers, while allowing brands to cut costs in the long run.
Workshop Question
- Conceptualize an automated customer experience within your brand's area of expertise.