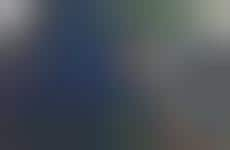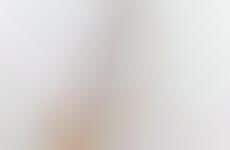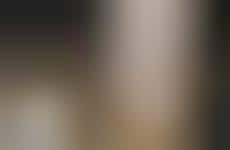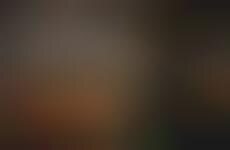 Brands offer pets fresh foods for on-the-go purchases, or for owners to make at home
Implications - Fresh pet foods are becoming more common as brick-and-mortar spaces offer dishes made specifically for dogs and cats, or brands offer food products that pet owners can make fresh at home. This shift reflects the increased importance of bonding with pets, becoming top of mind as urban consumers lead busier lives, allowing them to assuage some of the guilt associated with their absences.
Workshop Question
- How could your brand offer more personalized solutions to consumers' busy lives?