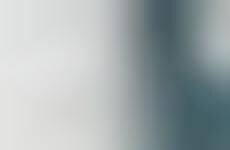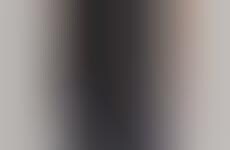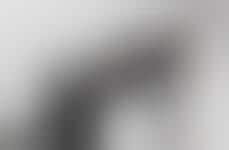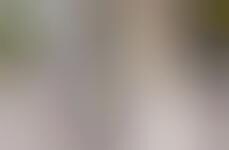 Clothing moves beyond fit to offer lifestyle-specific features
Implications - Seeking to better align with consumer lifestyle habits, fashion brands are adapting their apparel pieces to better suite daily consumer rituals. Creating pieces that accommodate on-the-go travelers to those that emphasize the use of tech and mobile phones, these examples speak to a shift toward more functional apparel pieces that target specific consumer habits as opposed to mere style or aesthetic.
Workshop Question
- How can your brand better align itself to your consumer's lifestyle habits and daily rituals?
4 Featured, 33 Examples:
139,043 Total Clicks
Date Range:
Apr 17 — Jun 18