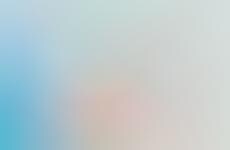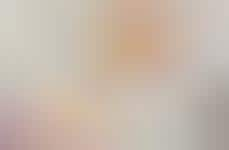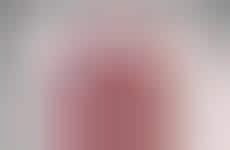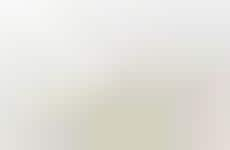 Rosé becomes a staple flavor in confectionery products
Implications - Brands have taken note of the popularity of rosé among Millennials, and are beginning to infuse the beverage into their food products in order to boost their appeal to this age group. The infusion of rosé into desserts elevates their "Instagrammability," enabling brands to authentically expand their online presence.
Workshop Question
- How could your brand more authentically create "shareable" products/services?