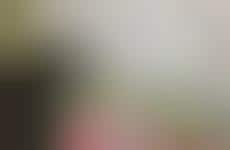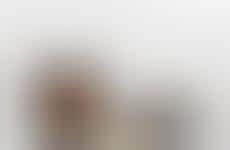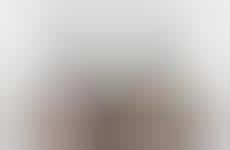 Women's health products get more restrictive with free-from ingredients
Implications - As consumer desire for free-form foods expands, brands across other industries like women's health are adopting such tactics to appeal to consumers with more restrictive wellness needs. Catering to women seeking a more natural experience during specific life stages like pregnancy or motherhood, brands are offering GMO-free and non-artificial flavored items to appeal to those who are more restrictive in their diets. This not only speaks to the growing desire for natural and organic products but also the growing desire for more lifestyle-targeted goods.
Workshop Question
- How can you better align your brand or product to your consumers' specific lifestyle needs?