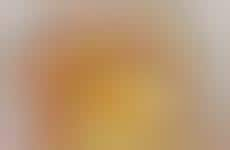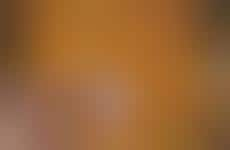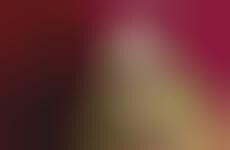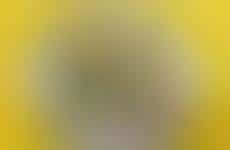 Chefs recreate eggs with entirely vegan ingredients
Implications - Though many food products are now touted as being egg-free, chefs are taking this concept a step further by creating eggs that are free of the protein they're named after. Looking and tasting like real eggs, these artificial food products provide vegan consumers alternatives to the oft-consumed item, and also cater to foodie consumers seeking novelty.
Workshop Question
- How could your brand recreate one of its products/services to better suit an alternative set of consumers?