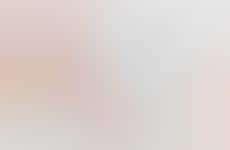 Brands empower young consumers to co-create technology commodities
Implications - Brands are working directly with children to co-create futuristic products that combine imagination, reality, and technology. This approach to product development empowers children to embrace their inventiveness while inspiring brands to become visionaries of free-spirited ideas. Unlocking a sense of nostalgia, product creators are more likely see the world through a new, childish perspective; therefore pushing the boundaries of technology to create meaningful products that will resonate with young consumers.
Workshop Question
- How can you shift your thinking to better resonate with your core audience?
4 Featured, 36 Examples:
87,532 Total Clicks
Date Range:
Jan 18 — Feb 19