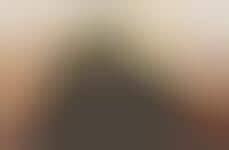 Wedding registries allow guests to contribute to experiences over things
Implications - Wedding registry platforms that allow guests to put money towards opportunities like travel are becoming increasingly popular. The preference many Millennial consumers have for experiences over things is driving this more dynamic expression of the experience economy. By nurturing the attitude that memories are more valuable than goods, brands are able to better align themselves with the values of their consumer and establish an authentic connection to a major life milestone.
Workshop Question
- How is your brand participating in the experience economy?