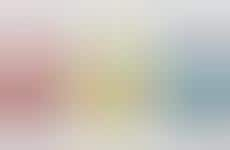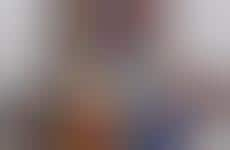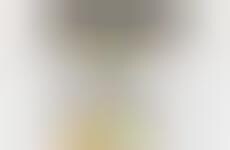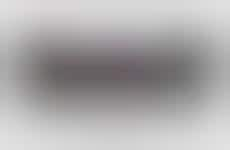 Egg whites are highlighted in healthy on-the-go snacks
Implications - With many health-conscious individuals assuming egg whites are the most nutritious and beneficial part of the egg and adding them to their diet plans, brands are taking advantage of these automatic healthy associations by offering on-the-go snacks that are centered around egg whites. These products are able to cater to consumers who prioritize health, without having to sacrifice convenience in the process.
Workshop Question
- How can your brand prioritize convenience for its consumer?