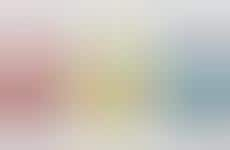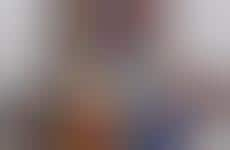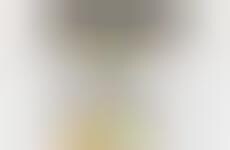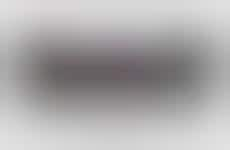 Egg whites are highlighted in healthy on-the-go snacks
Implications - With many health-conscious individuals assuming egg whites are the most nutritious and beneficial part of the egg and adding them to their diet plans, brands are taking advantage of these automatic healthy associations by offering on-the-go snacks that are centered around egg whites. These products are able to cater to consumers who prioritize health, without having to sacrifice convenience in the process.
Workshop Question
- How can your brand prioritize convenience for its consumer?
Trend Themes
1. Egg White Snacks - Consumers are prioritizing the health benefits of egg whites, leading to new on-the-go snacks such as protein bars and chips enriched with egg whites.
2. Paleo-friendly Products - Products that cater to the Paleo diet or natural, whole food preferences are on the rise, allowing consumers to maintain healthy lifestyles on the go.
3. Non-gmo Ingredients - There is a growing demand for non-GMO ingredients in pre-packaged food products as consumers prioritize natural and healthy eating habits.
Industry Implications
1. Health and Wellness - Businesses in the health and wellness industry can take advantage of the trend towards healthy, easily consumable snacks by offering their own lines of protein bars and chips enriched with popular superfoods ingredients like turmeric, matcha, ginger and collagen.
2. Food and Beverage - Food and beverage companies can adapt to the trend towards natural, whole food preferences by offering Paleo friendly options and incorporating superfoods into their products.
3. Incubator Programs - Incubator programs such as Kraft Heinz Co.'s Springboard provides an opportunity for startups with unique products like Quevos' Egg White Chips to gain access to mentorship, investment and other resources to scale their business.