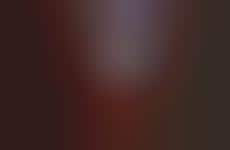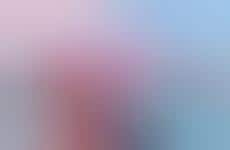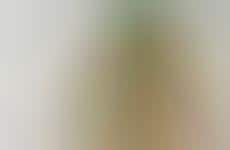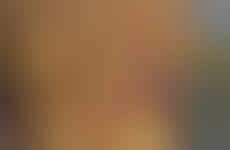 Brands offer more sophisticated versions of pizza desserts
Implications - Pizza desserts have long been catered to children, however brands are now creating and marketing luxury pizza desserts to appeal to older demographics. As adult consumers become increasingly motivated by social media-friendly aesthetics and consumption experiences, these products are able to cater to that shift, while simultaneously giving consumers a unique way to indulge.
Workshop Question
- Conceptualize a more playful product/service that your brand could market to its adult customers.