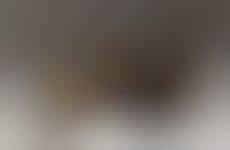 Minimalism in offices takes hold as a means to enhance atmosphere
Implications - Many modern office spaces are adapting to the principles of minimalism in design, with limited statement pieces and uncluttered workspaces now becoming the norm. More than offering a contemporary space to work in, this shift indicates a desire to use design to create an environment that is more conducive to streamlined, productive work habits.
Workshop Question
- In what way could your brand adapt to the principles of minimalism?
5 Featured, 45 Examples:
257,759 Total Clicks
Date Range:
Jul 17 — Jun 18