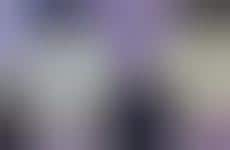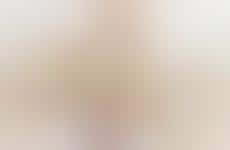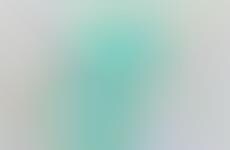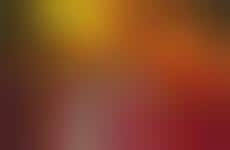 Hummus is now being consumed as a dessert
Implications - Varying hummus recipes are quite common, and brands are taking advantage of that fact by transforming the normally savory recipes into confectionary items. This shift caters to foodie consumers who enjoy experimenting with flavors, while having a strong enough link to a popular and familiar food product that they simultaneously cater to more general demographics.
Workshop Question
- How could your brand simultaneously cater to niche and general interests?