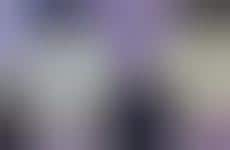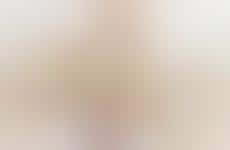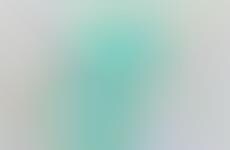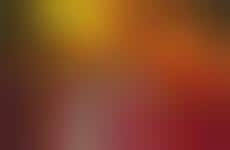 Hummus is now being consumed as a dessert
Implications - Varying hummus recipes are quite common, and brands are taking advantage of that fact by transforming the normally savory recipes into confectionary items. This shift caters to foodie consumers who enjoy experimenting with flavors, while having a strong enough link to a popular and familiar food product that they simultaneously cater to more general demographics.
Workshop Question
- How could your brand simultaneously cater to niche and general interests?
Trend Themes
1. Sweet Hummus - Converting Savory Hummus into Sweet Dessert Dips.
2. Protein Substitutes - Growing trend to consume protein-rich pulses for better-for-you snacks.
3. Healthy Indulgence - Using non-GMO ingredients and dairy-free consistency to make the hummus nutritious yet indulgent at the same time.
Industry Implications
1. Food & Beverage - Transforming traditional food products to cater to changing consumer taste preferences using innovative combinations.
2. Retail - Meeting the increasing demand for plant-based protein and healthier snack options.
3. Delivery Services - Bringing unique and exotic products to people's doorstep thereby creating interest and excitement.