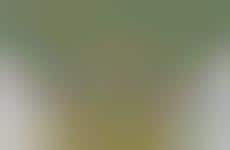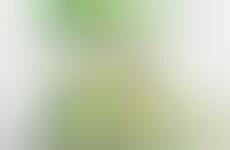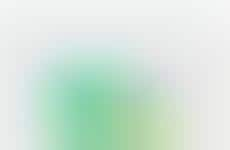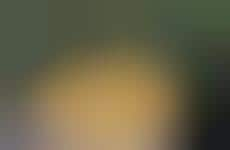 Broccoli is infused and transformed in various dishes
Implications - Broccoli is being transformed in dishes to function as an alternative to various carbs, or just to add a nutritional boost. This transformation caters to health-conscious and foodie consumers alike, and creates automatic associations with nutrition without the need to extravagantly market them as such.
Workshop Question
- Consider something your brand could adopt in order to transform the perception of one of its products/services.