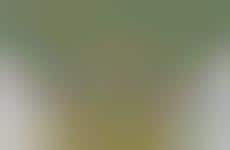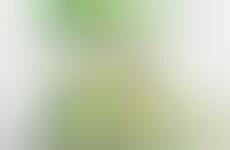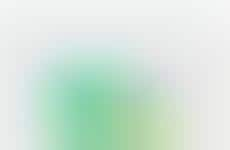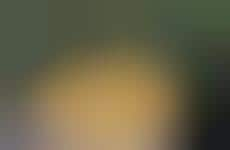 Broccoli is infused and transformed in various dishes
Implications - Broccoli is being transformed in dishes to function as an alternative to various carbs, or just to add a nutritional boost. This transformation caters to health-conscious and foodie consumers alike, and creates automatic associations with nutrition without the need to extravagantly market them as such.
Workshop Question
- Consider something your brand could adopt in order to transform the perception of one of its products/services.
Trend Themes
1. Plant-powered Alternatives - Cauliflower and broccoli are used as plant-powered alternatives to traditional carb-filled dishes and ingredients.
2. Single-ingredient Rice Substitutes - Single-ingredient rice substitutes made from cruciferous vegetables provide a low-carb and gluten-free alternative to rice.
3. Veggie-infused Frozen Foods - Frozen food products are enriched with additional vegetables to provide a healthier alternative to conventional potato fries, rings and tots.
Industry Implications
1. Food and Beverage - Companies and cafes in the food and beverage industry can create innovative plant-based dishes and offer healthier alternatives to traditional meals and ingredients.
2. Frozen Foods - Frozen foods manufacturers can release products that combine potatoes and pulses with various vegetables to offer healthier frozen food options.
3. Scientific Research and Development - Scientists and researchers can develop and explore new ways of creating nutrient-rich powders and food products from 'ugly' parts of vegetables, while reducing food waste.