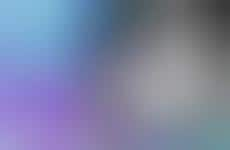 Brands cater to the need for digital detox through gamified apps & devices
Implications - While it might seem counterintuitive, brands are offering digital solutions to those who want to detach and unplug from their day-to-day connectivity. Appealing to users not willing to completely eliminate their digital tools, these apps and gamified activities encourage users to stay focused on one specific application as opposed to multitasking a variety of things. This speaks to a growing desire to unplug without having to sacrifice one's day-to-day technological needs.
Workshop Question
- How can you provide your consumer with a sense of escape or relaxation from their day-to-day?