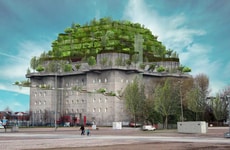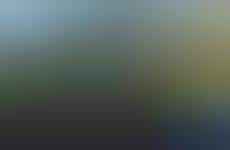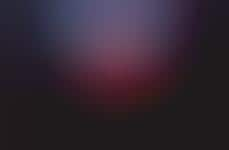 Urban planning evolves to accommodate and grow local wildlife
Implications - Urban planning initiatives are slowly beginning to focus on bringing back some of the wildlife that the construction and expansion of cities has inevitably turned out. This shift comes with the acceleration of research and widespread understanding on the effects of human intervention on the environment, and reveals the significance of brands and governments working together to mitigate such concerns.
Workshop Question
- What important and widely accepted causes is your brand willing to address?