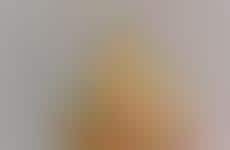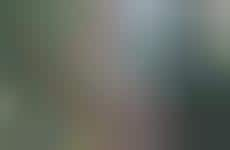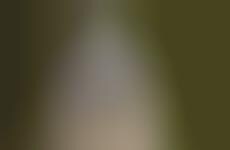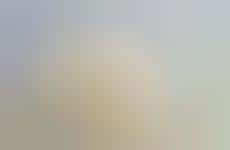 Desserts that are traditionally sweet are transformed with savory ingredients
Implications - Confectionary items like ice cream and cakes are now being made with entirely savory flavors. This shift comes as consumers increasingly seek out experimental consumption experiences, with the added benefit that many of these transformed items are social media-friendly both due to their aesthetic, and in their novelty factor.
Workshop Question
- How could your brand transform one of its products/services?
Trend Themes
1. Savory Desserts - As consumers seek out experimental consumption experiences, desserts traditionally made with sweet ingredients are being transformed into savory flavors.
2. Unconventional Ice Cream Flavors - Ice cream is moving away from conventional flavors and being combined with eclectic ingredients such as smoked salmon, miso, and soy sauce.
3. Meals Disrupted as Desserts - The trend of unconventional savory desserts extends into the wedding cake industry, with cheese wheel wedding cakes and seven-layer dip cakes becoming popular wedding cake alternatives.
Industry Implications
1. Food and Beverage - The food and beverage industry can leverage the trend of unconventional flavors and ingredients to create menu items that offer new and exciting tastes to consumers.
2. Wedding Planning - The wedding industry can offer unique and unconventional cake options that extend beyond the traditional sweet dessert cake for couples seeking non-traditional wedding celebrations.
3. Social Media and Marketing - Businesses can leverage social media to showcase their unconventional dessert creations, which often provide novelty factor and aesthetic beauty that is highly shareable.