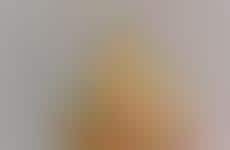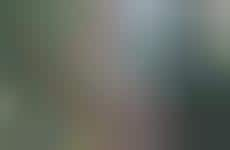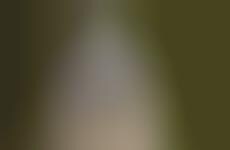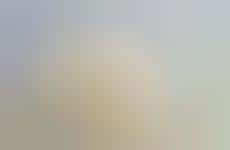 Desserts that are traditionally sweet are transformed with savory ingredients
Implications - Confectionary items like ice cream and cakes are now being made with entirely savory flavors. This shift comes as consumers increasingly seek out experimental consumption experiences, with the added benefit that many of these transformed items are social media-friendly both due to their aesthetic, and in their novelty factor.
Workshop Question
- How could your brand transform one of its products/services?