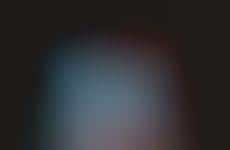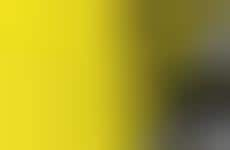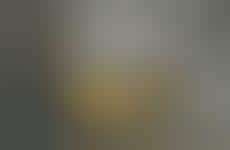 Bars adopt mechanizes forms of bartending to enhance customer experience
Implications - Brands are utilizing robots and artificial intelligence in order to curate automated bartending experiences for consumers. These robots and environments cater to the experimental drinking culture that has become so popular among consumers, and has the added benefit of offering efficient personalization.
Workshop Question
- How could your brand mechanize an unlikely aspect of its product/service?