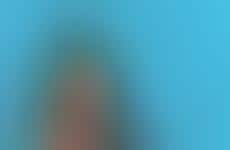 Food subscription services focus on children and infants
Implications - Subscription services based on offering children and infants their meals and snacks for the day are increasingly common. This shift comes as Millennial parents seek to balance work, families, and personal lives – offering them a way to simplify and streamline at least one important aspect of their daily routine.
Workshop Question
- How can your brand streamline one aspect of its consumer's daily routine?