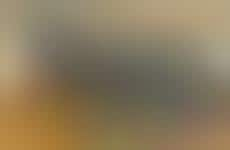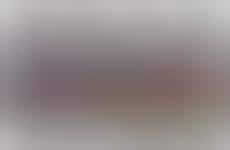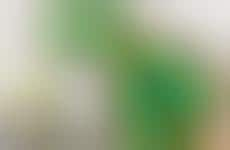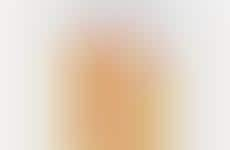 Coffee's antioxidant properties are elevated and highlighted
Implications - Brands that offer coffee are highlighting the natural antioxidant properties of the beverages, or are actually enhancing them by infusing them with extra antioxidants. Where once coffee was perceived as being unhealthy because of the sugary and calorie-rich additives that consumers became accustomed to, the rise of craft coffee culture has extended to include this deliberate shift in marketing that appeals to consumers' nutrition-related preferences.
Workshop Question
- How could your brand cater to emerging consumer preferences within its area of expertise?