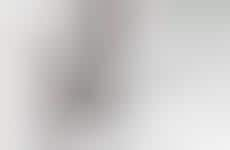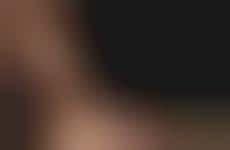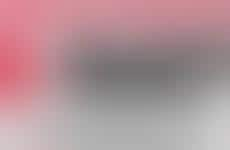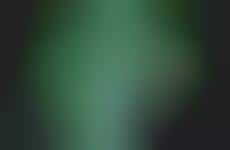 Companies support employees by contributing to their student loans
Implications - For companies trying to lure and retain Millennial employees, student loan repayment benefits are topical efforts that have the opportunity to encourage loyalty. This creative benefit strategy challenges the workplace stereotype that Millennials are less concerned with money and are more enticed by lifestyle-based perks. As the high cost of replacing fickle Millennial workers remains a consideration for employers and the average repayment balance for graduates continues to rise, efforts like this serve as an effective retention strategy by aligning the values of the employer and employee.
Workshop Question
- How could your brand establish more effective retention strategies for its Millennial employees?
5 Featured, 29 Examples:
46,506 Total Clicks
Date Range:
Jun 15 — Jun 18